We focus on creating a collaborative and stimulating work environment for the business by bringing exclusive products for our clients with personalized services to match their needs
By developing competent work team possessing leadership qualities and skill sets.
By committing to cater all service partners fairly in timely manners.
By extending hands to the community for better future.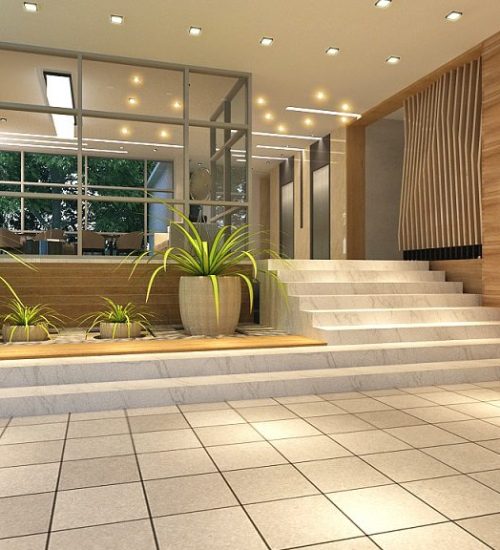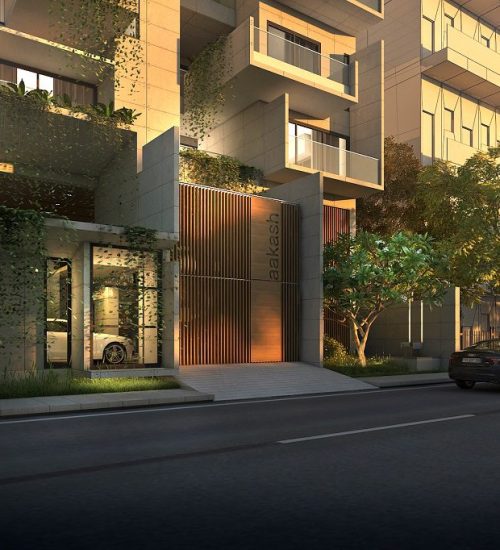 To become a trusted brand, a profitable institution, a reliable investment entity and a premium workplace for the resources.